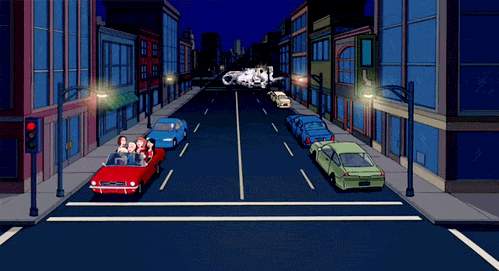 Tags:
hansolo milleniumfalcon familyguy peter sup
Image dimensions
: 499 x 271 px This picture has been scaled
click here
to view it in all its glory.
This image has been labeled as a
funny picture
. As you can see it is also an
animated gif
, fancy that!
Time added:
Dec 12 2011 02:05:39. (1 year, 5 months ago)
Views
: 1349
Related funny pictures
25 pictures of R2D2 girls being hot - A collection of girls dressed up in R2D2 dresses and swimsuits
Our top 10 funny Christmas pictures - Christmas is coming up pretty soon so to celebrate here is our top 10 funny Chirstmas pictures in no particular order.